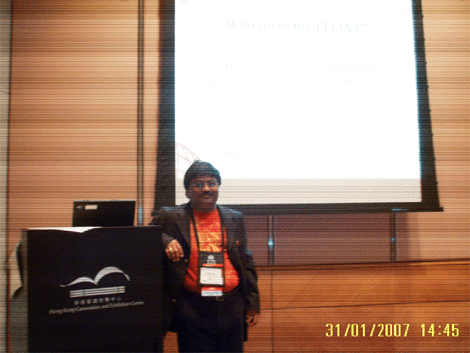 ISS03 : Who Owns the Float?
Wednesday, 31 January
13.45–15.00
1 hour, 15 minutes

Speaker: Ondiappan Arivazhagan, PMP, SSGB

Presentation Style: Lecture
Level: Intermediate
Target Audience: Project Management Professional (PMP®)
Presented In: English

This Presentation has been endorsed by the following PMI Specific Interest Groups (SIG):

- Information Technology & Telecommunications SIG
- College of Scheduling
- Risk SIG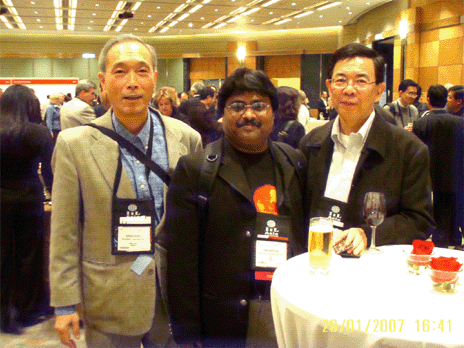 - Design, Procurement & Construction SIG
- Students of PM

Learning Objectives:
After the presentation, attendees will be able to realise the importance of float management, focus their attention on float, negotiate better terms with other stakeholders, reduce schedule slippage risks and manage the schedule targets more effectively.
Project managers are expected to handle or manage various types of contracts with owners and vendors whilst managing their projects. In the Critical Path Method of scheduling, the project's deadlines are at high risk if floats are not managed properly. As float gives some flexibility in scheduling the resources, very often the question comes, who owns the float?

This presentation is aimed at identifying the possible stakeholders to it, analysing the possible ownership claims of various stakeholders of the project and suggesting a few possible solutions.
Please note that the congress proceedings are conducted in English.

©2007 Project Management Institute, Inc. All rights reserved. Terms of Use.
For further information please click here.